Google likes to keep chopping and changing. Over the past couple of years, Google rolled out more than 30 updates to its algorithm, making things slightly complicated for webmasters seeking to drive organic traffic. As thing stand, search queries remain the foremost source of traffic, and if you want to leverage SERPs, you can follow certain and tips and tricks. The following steps will give you an insight into the different metrics and factors that Google considers when ranking a website. Focus on these and you will definitely be able to boost organic traffic. So, without further ado,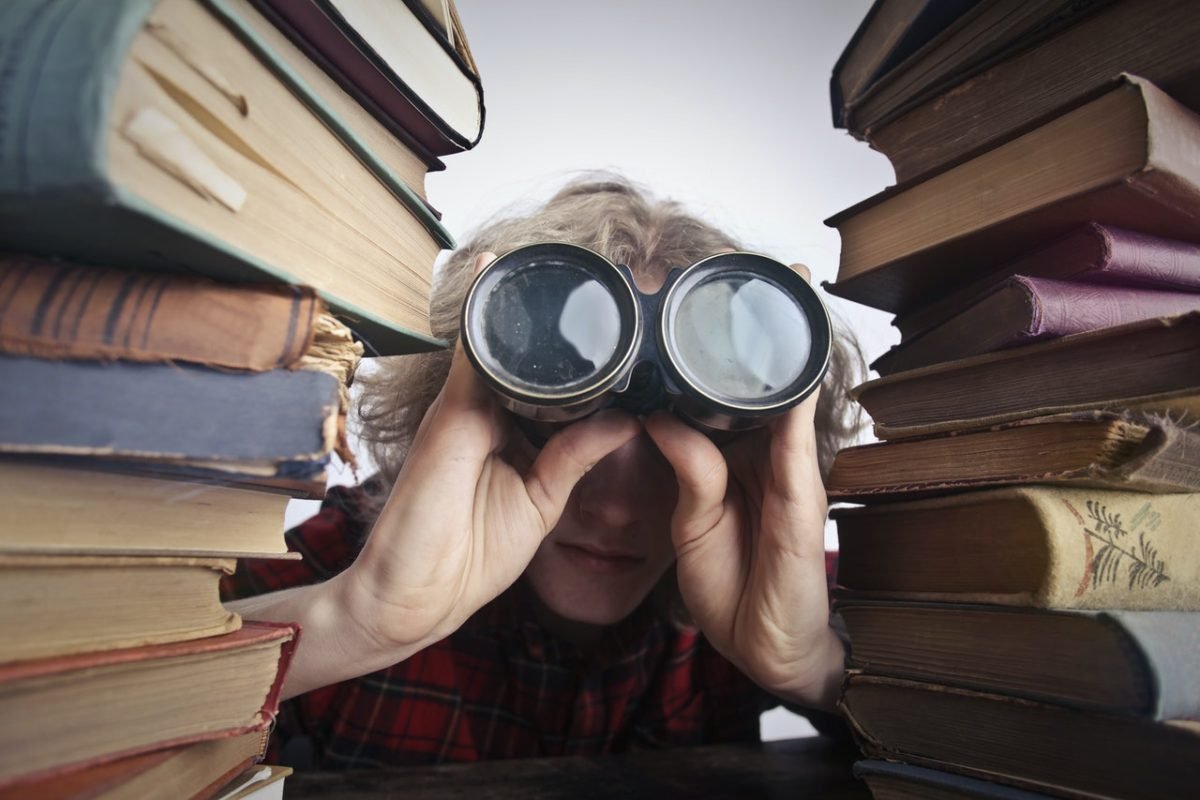 1. Voice Search Is 'In'
Did you know that a third of the internet users in the US use voice search regularly?
Moreover, more than 70% of consumers find voice search more convenient and effective as compared to typing in search queries.
The fact of the matter is that voice search works differently to text search. Therefore, when you start optimizing your online presence for voice, you have to consider a few crucial pointers:
Featured Snippets
Generally, voice-based search queries are longer than text-based ones. What this means for you is that you have to focus more on long-tail keywords, as well as local SEO. Whenever a user performs a voice search, the result usually comes from a featured snippet on the internet.
However, there is a chance that the device picks up the answer from a different part of the web page. So, you have to write featured snippets optimized for relevant keywords. When you do this, you stand a solid chance of capturing your target audience via voice search.
Long-Tail Keywords
As mentioned, voice search queries are likely to be longer than those that people type in a search engine. Therefore, you have to emphasize more on long-tail keywords. This reason is why Google looks favorably upon longer pieces of content.
A simple search will tell you that the ideal length for a page of content is 1,800 words or more. And this goes without saying that you have to create high-quality, well-structured content. This way, you will be able to engage your audience better and drive them to your website.
2. Create Longer Pieces of Content
As mentioned briefly above, you should create longer pieces of content. The current rule of thumb is to write more than 1,800 words, though some reports suggest that posts longer than 2,000 words generate the most traction. To address the obvious issue, you will not be able to constantly churn out content pieces longer than 2,000 words day in and day out.
Not only does this exercise take up a lot of your time, but you might not find enough interesting stuff to say about your niche. Sooner or later, your audience might start bouncing off your content.
That said, this tip goes against conventional wisdom. Consumers are looking for answers that are a few sentences wrong, so they are unlikely to read a 2,000-word article, which pops up in response to their search query.
Therefore, for the most part, you have to go by your gut. For instance, some people might just be searching for bullet points as opposed to a large block of text. You might have to go through some trial and error as well as testing before you can nail down the ideal length for the content that you create.
Here are some 'hacks' that you can try to churn out longer content:
Update the content you already have on your website. For example, if you have a 1,000-word post on your site, you can add more information and bring the final word count up to 2,000 words. Not to mention, existing content will usually have some authority, which search engines look favorably on.
You will have to identify pieces of content that are not just relevant but have the potential to generate traffic for you. You should not just go pick up any existing piece to update and re-publish.
3. Technical SEO is Important
The bottom-line is that regardless of how well your website functions or how good the UX is, the SERP performance might not be up to the mark. A key factor that you might be overlooking is technical SEO. A common example of this is website security.
Secure Your Site
Naturally, Google does not look favorably upon websites that lack security. This reason is why they started considering HTTPS a critical factor when deciding the rank of any website. As you know, the S in HTTPS means secure. Your website should load completely on HTTPS to boost the chances of ranking high. Without a high rank, you cannot boost organic traffic.
If you visit a website that is not secure, you will receive a warning from Google. This is a red flag that will drive people away, rather than welcoming them to your site. In terms of technical SEO, HTTPS is perhaps the most basic factor that you can tweak to boost your rankings. Not to mention, you have to keep your website secure!
Fix 404 Errors
The last thing you want when you click on a link is to see a 404 page pop-up, showing an error. You have to identify any broken links or missing pages on your site, which will end up driving visitors away. A key to boosting engagement on your website is fixing 404 errors. A simple audit of your website can help you figure out if any such errors exist on your website.
There are other areas of technical SEO that you can evaluate to enhance your rankings, which is the key to increasing organic traffic.
4. Keep Internal Links Up to Date
Internal links are the key to easy navigation of your website. You can direct your visitors from one page to the next, guiding them to the relevant information that will help them to make a decision. The authority of your website spreads over your entire website.
Therefore, whenever you add a new page to your website, you have to update your internal links. For instance, if you mention a certain service on your home page, you need to add an internal link to the specific landing page for that service.
Not to forget, Google also considers internal linking important. The anchor text you use for adding the links determines the context, and search engines will evaluate the context to determine the ranking and page authority. Hence, you cannot take internal linking lightly.
The main issue arises when you add a new page to your website. Obviously, a new page will not have many links, sometimes none at all. So, without any delay, you should start adding links. In fact, internal links are considered an integral part of SEO best practices.
And you cannot overlook one key benefit of effective linking between the pages on your website: you can increase the time visitors spend on each page. Providing a coherent set of links throughout your website, you can direct visitors to different pages, in the process helping them find what you are looking for.
A high bounce rate is the opposite of what you need to increase organic traffic. Internal linking helps you kill two birds with one stone, i.e. you can boost SEO score and at the same time, retain visitor interest.
5. Include Keywords in Page Titles
Last, but not the least, your page titles need some attention. After all, the page title is what people see when they search for a keyword related to your niche. Therefore, defining the SEO page title and incorporating keywords in it is crucial. To reiterate, you have to ensure that each title for each page on your site includes keywords.
At the same time, you have to avoid spamming. As you would know, Google does not consider spamming a favorable SEO tactic. In fact, stuffing keywords in the titles could hurt your rankings instead of helping them.
Yet, an effective way to go about adding keywords to page titles is adding more than one keyword in each title. Google will consider your title and the content legit if the keywords are relevant to what the page is about.
You can play around with structure and formatting. For instance, if you are posting about 'green t-shirts', here are some examples of bad titles:
Green T-Shirts: 5 Reasons Why You Should Buy a Green T-Shirt
T-Shirt Colors: Why Green T-Shirts Are An Ideal Choice
As you can see, the first title seems spammy, as the "Green T-Shirts" at the start does not have a context. On the other hand, you can try "T-Shirt Color Trends: Should You Go for Green T-Shirts".
You should incorporate as many keywords as you want, but the title should appear natural and read well.
Conclusion
So, there you have it, 5 tips that you can try for boosting your organic traffic in 2021. A good place to start would be auditing your website for SEO, as that will address a number of issues simultaneously.